Poultry ELISA kits
BioChek is a veterinary diagnostics company specialized in diagnostic kits for the poultry and swine industry. 
These diagnostic tests provide information about the health status of the herds of swine or flocks of chickens tested. If test results point at animal health problems, the farmer can take corrective action.

Our customers are specialized veterinary laboratories running the samples provided by Farmers.

Since the foundation of BioChek in 1997, we operate in almost all countries in the world from our manufacturing facility in the UK and our commercial head office in the Netherlands. 

BioChek manufactures efficient and accurate diagnostics assays based on ELISA and qPCR principles.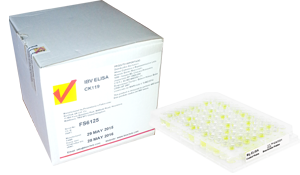 poultry elisa kits
Our ELISA tests are specific for detecting antibodies or antigens against various diseases common in poultry and swine. Each kit comes with 5 test plates, conjugate, diluent, substrate, wash buffer and positive and negative controls. We have a reference control available in addition to this, which allows customers to validate their own results.

They also come with a certificate of analysis (not for USA) and a set of instructions. Further information about how to use the kits and interpreting the results can be found on our support page. 

Our ELISA tests have excellent specificity and sensitivity, making them ideal for a number of applications. 

Read More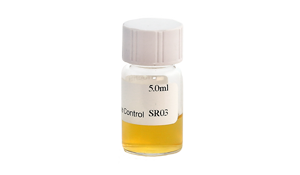 reference control
The RF11 Reference Control can be used to confirm quantitative reproducibility of different test runs of the BioChek antibody detection ELISAs. The pre-diluted control is produced by BioChek (UK) Ltd. The RF11 Reference Control contains significant and known antibody levels against several major avian pathogens. In each BioChek test kit a Certificate of Analysis is provided, giving the actual value of RF11 at QC.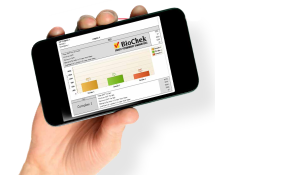 biochek softare
Biochek software 2015 for maintain, compare and analyse all the serological test results done by ELISA kits.