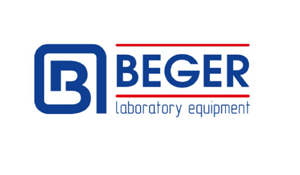 Kjeldahl systems, Water distillation systems, Climate chambers and more...
BEGER laboratory equipment is a company in Slovenia that has been developing and manufacturing laboratory equipment since 2014.
Our goal is to produce world-class products at reasonable prices.
The main directions are manufacturing of equipment for the determination of protein, fat, fibre, other instruments. The area of application includes the most industrial sectors, as well as agrarian, environmental laboratories, research institutes and educational institutions.